Go After Your Passion
Time Waits for No One… So, If Not Now When?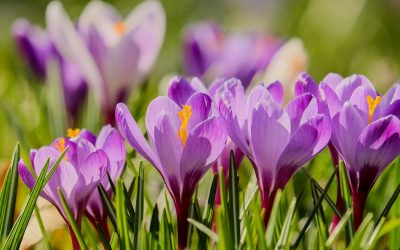 Podcast Episode 36 New Beginnings I want to let you I'm reviving the Go After Your Passion Podcast after quite a hiatus. Kind of a new beginning, you could say. You see, I've been Interviewing many women and men who have a found passion in their lives. Some of them,...