Go After Your Passion
Time Waits for No One… So, If Not Now When?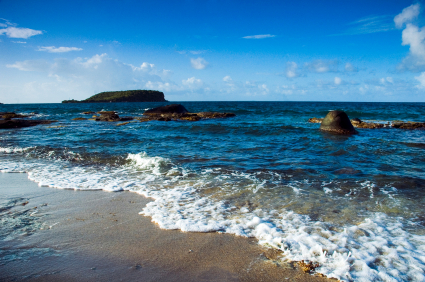 All About Go After Your Passion Passion includes enthusiasm for making one another's fantasies happen, in addition to for making your own happen. Here are 4 simple ways on the best way to locate your passion and put it to use. Actually, it's quite easy to discover...