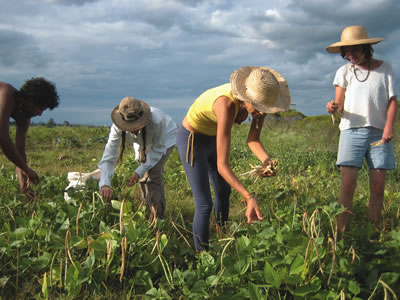 Opportunity is missed by most people because it is dressed in overalls and looks like work. ~Thomas A. Edison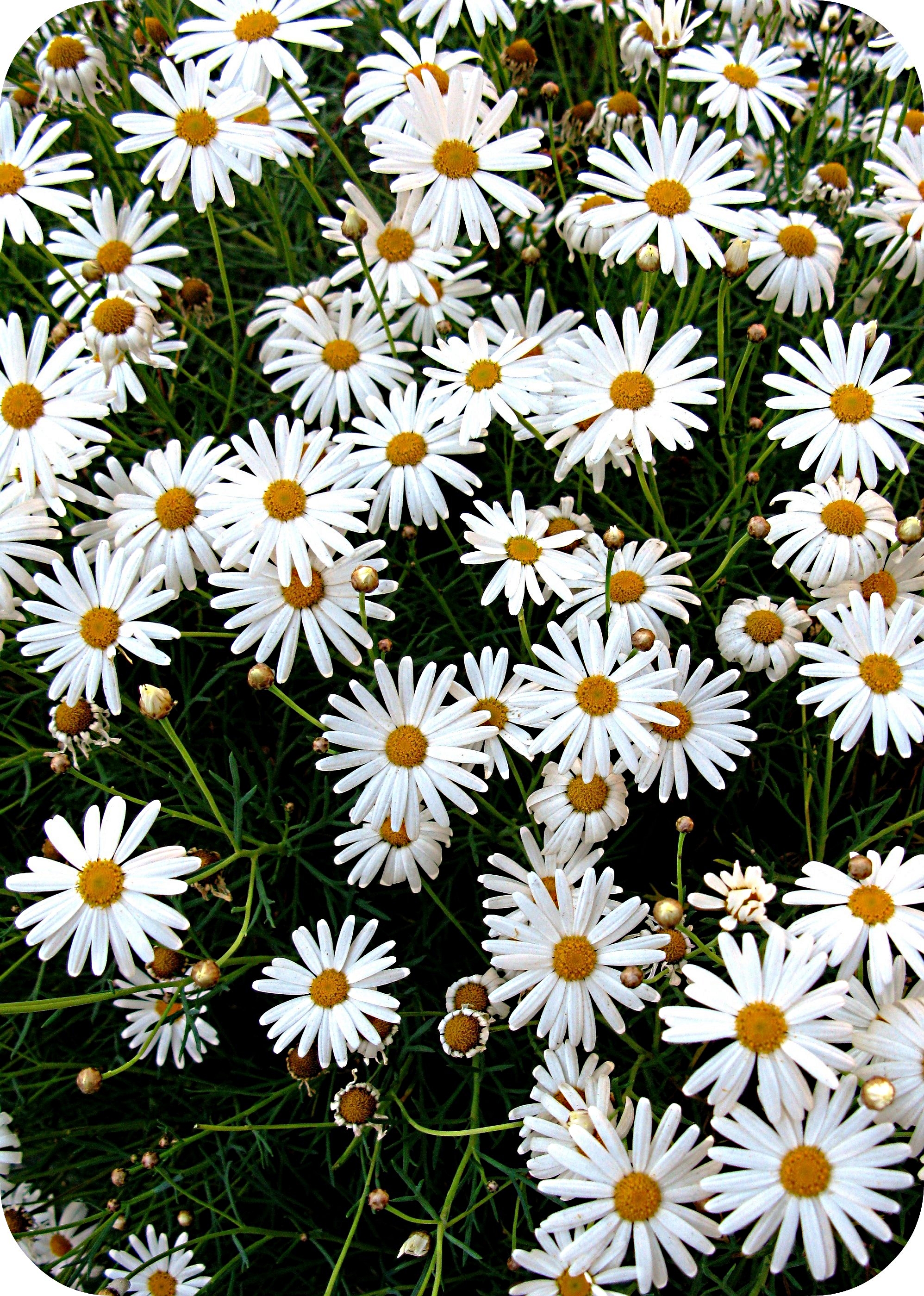 I believe anyone searching for a wonderful vacation will enjoy a City stay-cation. Aside from going to the city,...
Job security is a key factor in the present economy and is also a crucial reason so many people...