Go After Your Passion
Time Waits for No One… So, If Not Now When?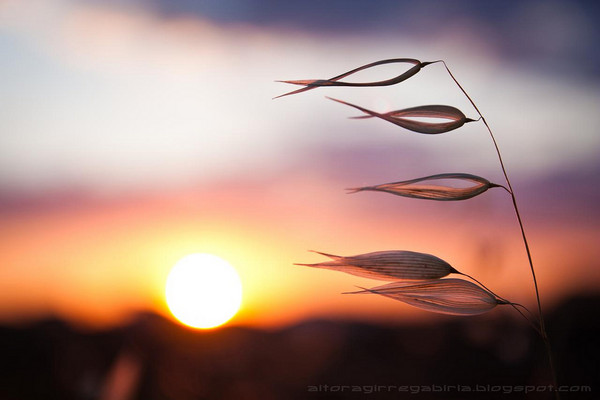 Podcast Episode 54 Alexidom Coach  ~ Lee Mariano provides transformational change for ambitious, career-driven women who want to increase their self-confidence, rediscover the power of their voice, and successfully lead their lives and businesses with grace. After...