Go After Your Passion
Time Waits for No One… So, If Not Now When?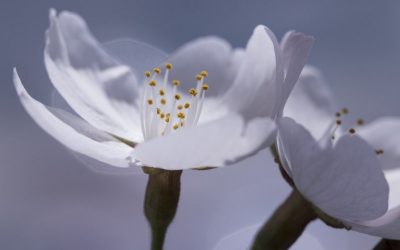 Podcast Episode 46  LIFTED Community   ~ Wendy Kleinke has been involved in Health and Fitness since 2006. She has worked in a variety of roles including cardiac research, member services, and personal training. She has worked within corporate wellness facilities, non...